Comunicação com comprovativo de envio e receção
Notificação eletrónica
Na Lleida.net paga apenas pelo que consome. Não cobramos pelo registo ou subscrição, e as compras nunca expiram
Tão fácil como enviá-los por e-mail
Assine documentos e contratos
Possuímos interligações com operadoras em mais de 150 países.
Soluções SMS
As nossas sedes Presença internacional
Lleida
Madrid
Paris
London
Miami
Dubai
San José
Bogotá
São Paulo
Tokyo
Santo Domingo
Cape Town
Johannesburg
Montevideo
Santiago de Chile
Lima
Beirut
Ciudad de México
Clientes satisfeitos com os nossos serviços
Histórias de sucesso
Registered notification service has made possible to help in the internal operating processes of companies and in their digital transformation.
A Lleida.net dá-nos tranquilidade e garante que os pais verificam a contratação do nosso serviço de forma simples e, acima de tudo, segura e legalmente válida.
A Lleida.net proporciona-nos um serviço fiável para todos os nossos utilizadores, poupando desta forma dinheiro no processo de captação.
O Connectaclick Pro permitiu-nos criar uma solução completamente personalizada e à medida para a HolaLuz, um must para qualquer serviço que pretendermos integrar nos nossos processos.
Este acordo tem em vista fornecer segurança, confiança e eficácia aos nossos utilizadores para oferecer uma comunicação e atenção de máxima qualidade
Notícias, tutoriais, entrevistas, etc.
O Blog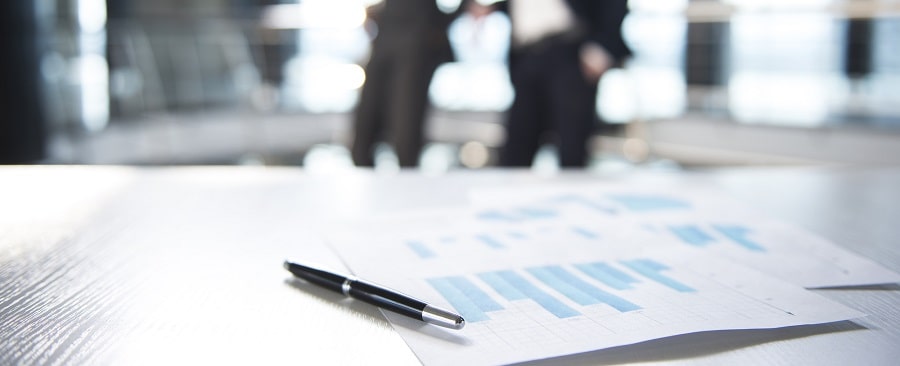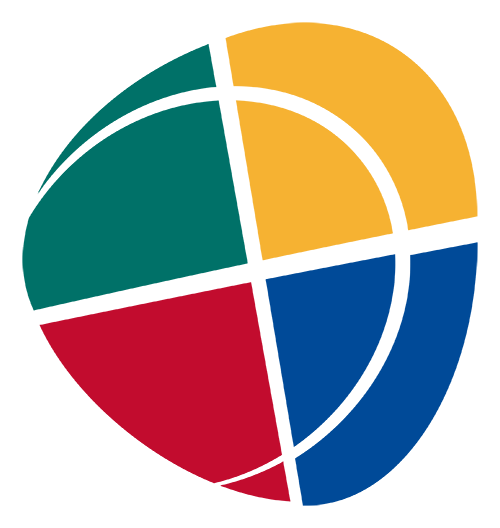 13 Abril, 2021
Digitization is a process that is now in place in many companies whose managers have realized that they must change if they want to compete. If you are already digitizing your processes, why do you still sign documents in person?
The electronic signature of documents
will not only save you time and money, but it can also help you to be more expeditious at any management. In this post we will tell you what type of documents can be signed electronically?
Electronic signature for human resources documents
The human resources department is in charge of many management processes involving a lot of documents to be signed. There are many documents that can be signed with an electronic signature: - Payroll. - Work contracts. - Warnings. - Sanctions. Termination letter. Entry controls. Registering and deregistering. NDAs. Holiday request. Policies. Electronic signature in the human resources department of your company will enhance the image of the business and facilitate attracting and keeping talent.
Electronic signature for business documents
The commercial department of companies can also benefit from electronic signature. In person signature processes are usually long and in a commercial operation it is essential to be agile and to make a lasting impression to the client and not to lose the business transaction. The documents that can be digitally signed in a commercial department are, - Contracts with providers (for the provision of services or for the sale of products: office supplies, software, printers, cleaning, maintenance, etc.). - Contracts with clients, for the provision of services or sale of products. - Confidentiality agreements or NDA (Non-Disclosure Agreement). Proposals for sales of products or services.
Electronic signature for finance department documents
The finance department of a company is one of the most strategic, and it handles many documents that must be signed, for example. - Bills. - Quotations. Payment orders. - Bank documents (approval of transfers, money transfers, etc.). In this case, they are sensitive operations that require a high level of security provided by advanced electronic signature.
Electronic signature for marketing department documents
The marketing department of companies is usually in charge of external communication of the company. More often than not, the approval of other departments is required such as Management, to communicate with the client and that authorization can be signed using the electronic signature, from any place and at any time and with any internet connected device.
Uses of the electronic signature in the IT department
IT departments often need expenditure approval to purchase software or hardware for the company, and these are often high expenses. To do this, they need the approval through electronic signature of the CEO or any another chief officer.
Electronic signature by the Management team
The CEO and the management team of any company must sign a lot of documents throughout the day to approve operations, contracts, or other transactions. Therefore, the use of electronic signatures can be a way to save time and allow managers to focus on tasks of greater value to their business.
Electronic signature in real estate agencies
Real estate agencies in addition to place the electronic signature of documents in the departments that we have already mentioned, can also use it to sign, among others, the following documents: Buying or selling orders. - Sales orders. - Deposit contracts. - Purchase and sale contracts. - Lease contracts for premises, offices, homes, and warehouses. - Lease contracts with purchase option.
Electronic signature in companies of the logistics sector
Logistic companies also need to sign many documents to control shipments. The electronic signature is the solution to streamline all the procedures for signing the sending or receiving document, for example. With the electronic signature, it is possible to have a time stamp and an identification of the person who has received the goods so that the entire process can be controlled safely.
Electronic signature in the healthcare sector
The electronic signature also has various uses in the healthcare sector, especially with regard to give or withhold the informed consent of patients when they receive treatment, undergo surgery, or receive medical service. They will be able to sign the consent with the electronic signature and avoid the expense of paper, ink, travel, etc. Summing up, these are cases in which a signature of one or more people is necessary and by means of the electronic signature the process can be greatly streamlined since it allows you to sign from anywhere and at any time to avoid loss of time and money. In
Lleida.net
we know that the company's productivity will increase and improve its image towards suppliers.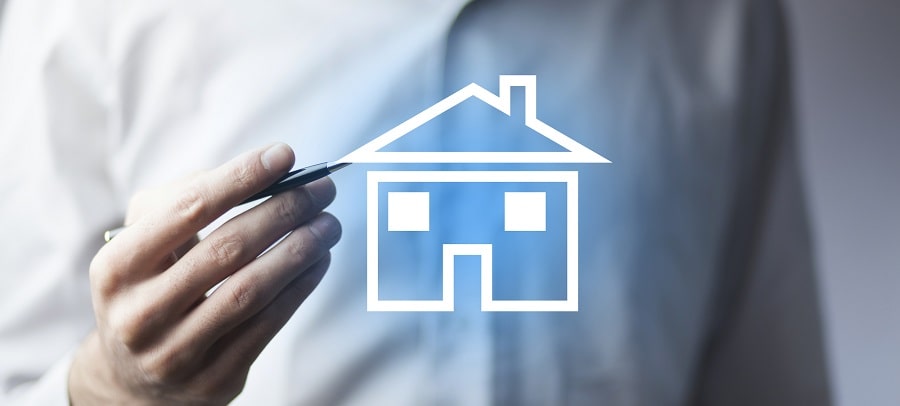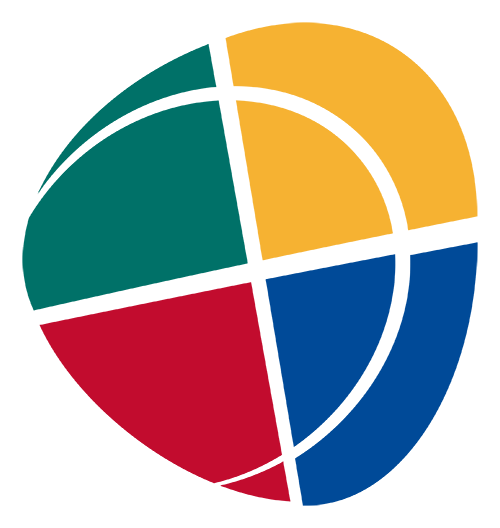 5 Abril, 2021
Technology has changed our lives and the way we do business. The real estate sector is line with this swift and many companies in the sector already apply technological innovations to improve their life. In this post we want to talk about one of the aspects of the digital transformation of real estate agencies: signing lease agreements online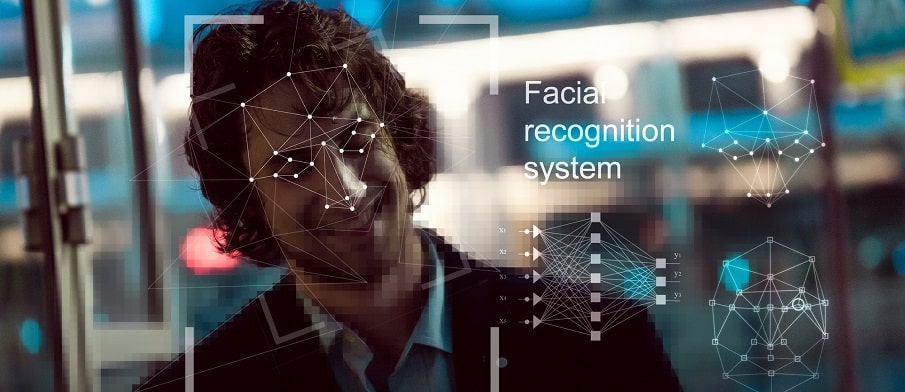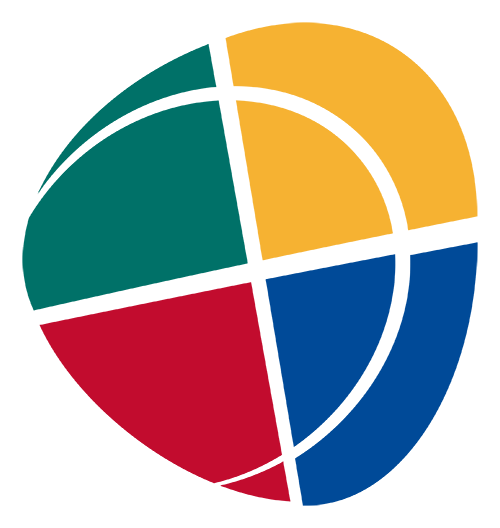 30 Março, 2021
If you are not yet using video identification in your contracting processes in your company, you are wasting time and maybe money as well. In this post we tell you what eKYC (electronic Know Your Customer) technology consists of, which sectors use it, why and how it works.