在Lleida.net,您只需支付所消费的费用,我们没有订阅或订阅费用,并且购买永不过期
我们与150多个国家的运营商有合作。
短信和语音 IP 解决方案
Lleida
Madrid
Paris
London
Miami
Dubai
San José
Bogotá
São Paulo
Tokyo
Santo Domingo
Cape Town
Johannesburg
Montevideo
Santiago de Chile
Lima
Beirut
Ciudad de México
Registered notification service has made possible to help in the internal operating processes of companies and in their digital transformation.
Lleida.net gives us peace of mind and guarantees that parents verify the engagement of our services in a simple safely and legally way.
Connectaclick Pro允许HolaLuz为客户提供量身定制的解决方案,成为我们 必要 纳入所有流程的必备服务。
Lleida.net为我们的用户提供可靠的服务,从而在交易流程中节省资金。
感谢本协定,允许我们为用户提供安全,可信和高效率的服务,为其提供最高质量的沟通与关注。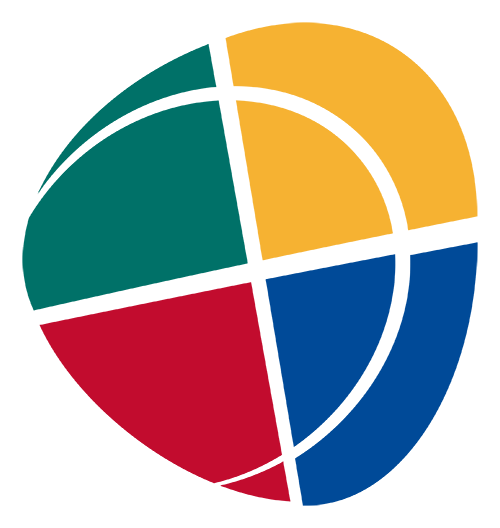 30 十一月, 2021
A company's sales are an essential element to its growth and success. What's more, the sales department must have tools at its disposal that facilitate the sales process and meet the needs of its customers. In this post, we will discuss the benefits of using the electronic signature in the sales department, as well as its various uses.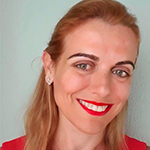 23 十一月, 2021
Money laundering and terrorist financing are problems that require international collaboration to control. The FATF, the Financial Action Task Force, was created in 1989 to increase international collaboration. Over 200 countries and jurisdictions are engaged. Its objective is to issue recommendations that serve as standards for a coordinated global response to prevent organised crime, corruption, and terrorism. Likewise, to achieve the political will to develop legislation in different geographical areas to combat these issues. In 1990, it issued its first 40 Recommendations.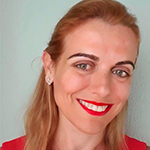 16 十一月, 2021
Online access to products and services entails a process with different stages that may seem quite similar if carried out naturally and transparently, although they respond to very different needs:
Identification Once the company collects the characteristics that uniquely define the individual, it identifies the individual. My fingerprints and facial features help identify me, thus setting me apart from other people. Companies should know whom they are dealing with; they should identify their customers and ensure the best possible service.