在Lleida.net,您只需支付所消费的费用,我们没有订阅或订阅费用,并且购买永不过期
我们与150多个国家的运营商有合作。
短信和语音 IP 解决方案
Lleida
Madrid
Paris
London
Miami
Dubai
San José
Bogotá
São Paulo
Tokyo
Santo Domingo
Cape Town
Johannesburg
Montevideo
Santiago de Chile
Lima
Beirut
Ciudad de México
We particularly loved the ease and agility of contracting the system and its credit-based use. In other words, you top up some credits and start working without too much training, without any specific software installation or technical complexity
Registered notification service has made possible to help in the internal operating processes of companies and in their digital transformation.
Lleida.net gives us peace of mind and guarantees that parents verify the engagement of our services in a simple safely and legally way.
Connectaclick Pro允许HolaLuz为客户提供量身定制的解决方案,成为我们 必要 纳入所有流程的必备服务。
Lleida.net为我们的用户提供可靠的服务,从而在交易流程中节省资金。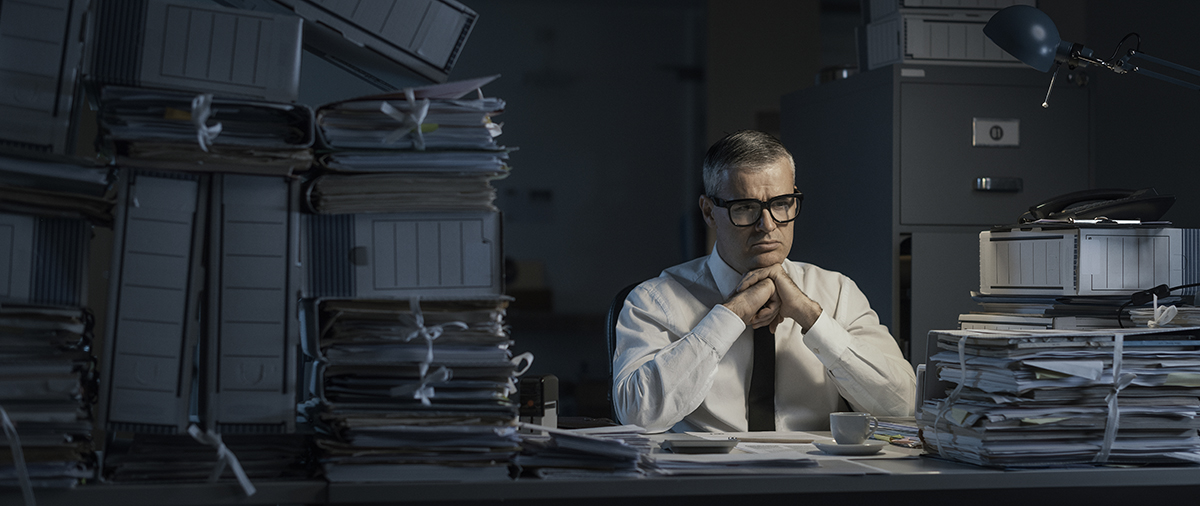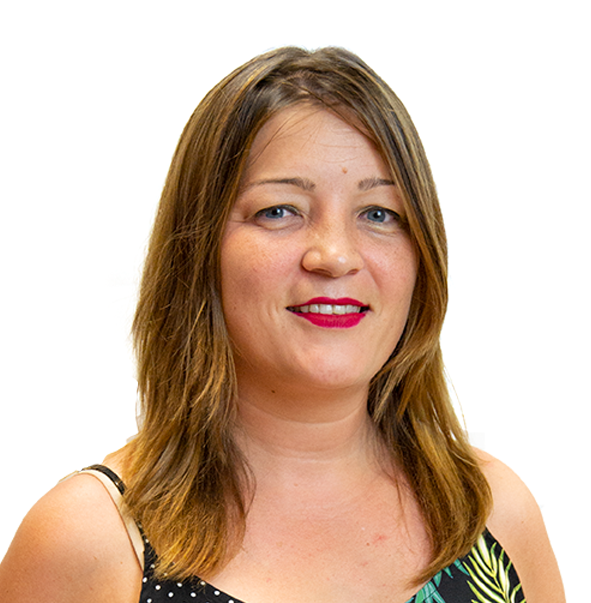 31 五月, 2022
We are increasingly carrying out transactions essential to our day-to-day life online: moving from one electricity supplier to another, opening a bank account, taking out an insurance policy, etc.
New technologies have revolutionised the legal arena, especially in the field of evidence, leading to the so-called "Electronic Evidence".


19 四月, 2022
New technologies have substantially changed the way companies operate. In fact, software is currently an asset for many companies. Consequently, it is logical to think that the need to develop measures for the legal protection of software has arisen. But what can be done to protect such assets?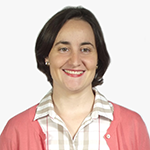 2 三月, 2022
The United Nations Global Compact is an initiative that was promoted in 1999 by the former Secretary-General of the United Nations,
Mr Kofi Annan
, constituting the largest social responsibility initiative in the business world.