Documentary evidence of sending and receiving
Electronic notification
Pay per use. No registration fees. No expiration date.
As simple as sending an email.
Sign documents and contracts
Our interconnection network reaches over 150 countries
SMS solutions
Our locations We are global
Lleida
Madrid
Paris
London
Miami
Dubai
San José
Bogotá
São Paulo
Tokyo
Santo Domingo
Cape Town
Johannesburg
Montevideo
Santiago de Chile
Lima
Beirut
Ciudad de México
Our customers trust us
Case studies
Registered notification service has made possible to help in the internal operating processes of companies and in their digital transformation.
Lleida.net gives us peace of mind and guarantees that parents verify the engagement of our services in a simple safely and legally way.
Lleida.net provides high quality SMS to our users thus saving costs when attracting new ones.
Connectaclik Pro has provided Holaluz with effective and customized solutions,a must have for any services we will add to our processes.
"Thanks to this agreement we would provide security, reliability and efficiency to our users. Being a technological platform it is crucial to offer the highest quality and the greatest attention to our customers"
News, interviews, tutorials
Blog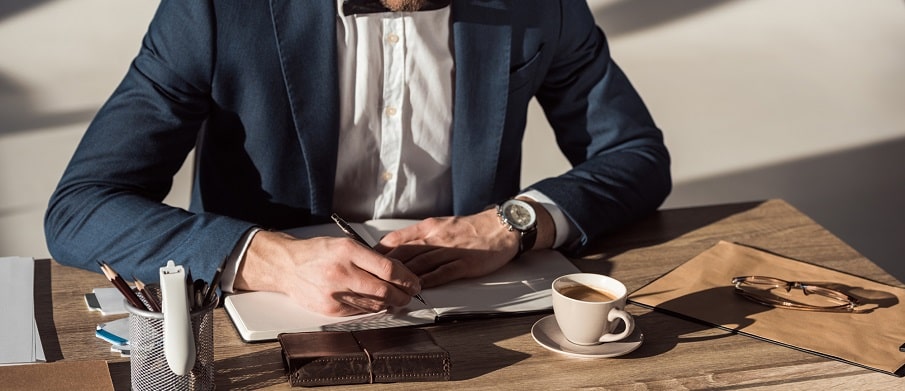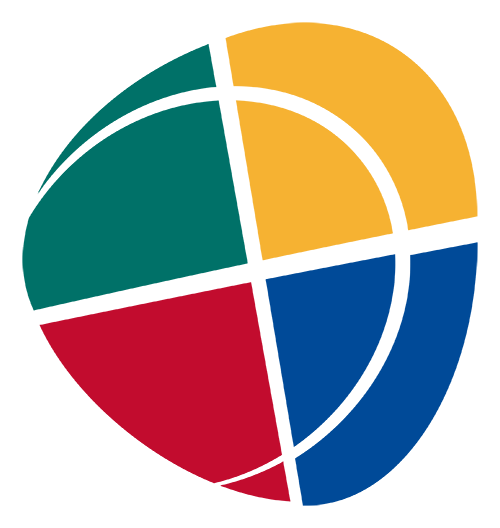 7 May, 2021
Signing documents online has become a solution for signing documents when there are mobility restrictions or when you want to save time. In this post, we tell you how to sign a pdf online with all the legal guarantees.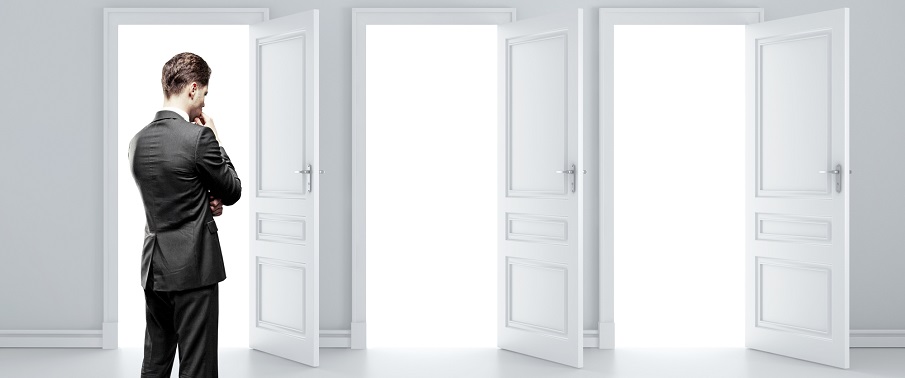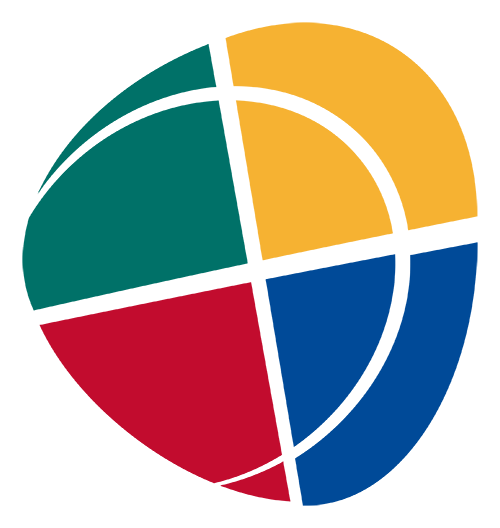 5 May, 2021
The use of electronic signatures by companies has steadily increased. In fact, according to our data, if we compare December 2019 with December 2020, there has been an increase of over 600%. However, the question that arises is what we should consider when choosing an electronic signature provider. In this post, we give you all the details to make the best choice.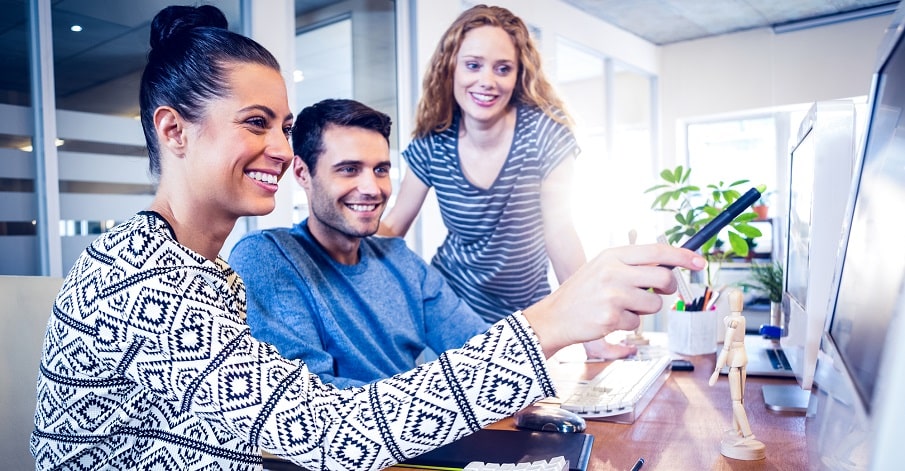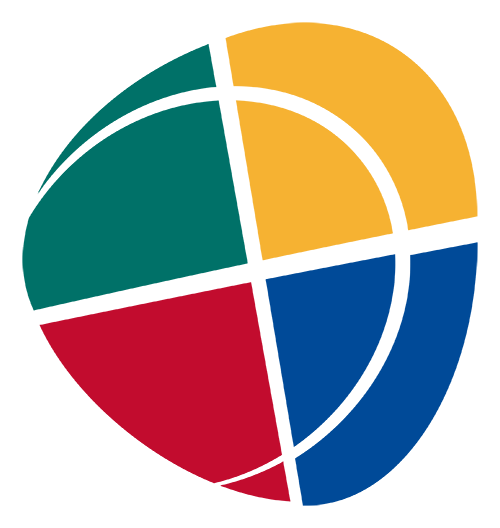 30 April, 2021
All companies face a significant challenge to work efficiently and without errors; however, paper is still used for many tasks. This post tells you the procedures with the electronic signature that can be done and how you can go towards a future with less paperwork liven up day-to-day management.