Registered electronic communications
Electronic signature
at your fingertips
Documentary evidence of sending and receiving
Electronic notification
Pay per use. No registration fees. No expiration date.
As simple as sending an email.
Sign documents and contracts
Our interconnection network reaches over 150 countries
SMS solutions and VoIP
Our locations We are global
Lleida
Madrid
Paris
London
Miami
Dubai
San José
Bogotá
São Paulo
Tokyo
Santo Domingo
Cape Town
Johannesburg
Montevideo
Santiago de Chile
Lima
Beirut
Ciudad de México
Our customers trust us
Case studies
Registered notification service has made possible to help in the internal operating processes of companies and in their digital transformation.
Lleida.net gives us peace of mind and guarantees that parents verify the engagement of our services in a simple safely and legally way.
Lleida.net provides high quality SMS to our users thus saving costs when attracting new ones.
Connectaclik Pro has provided Holaluz with effective and customized solutions,a must have for any services we will add to our processes.
"Thanks to this agreement we would provide security, reliability and efficiency to our users. Being a technological platform it is crucial to offer the highest quality and the greatest attention to our customers"
News, interviews, tutorials
Blog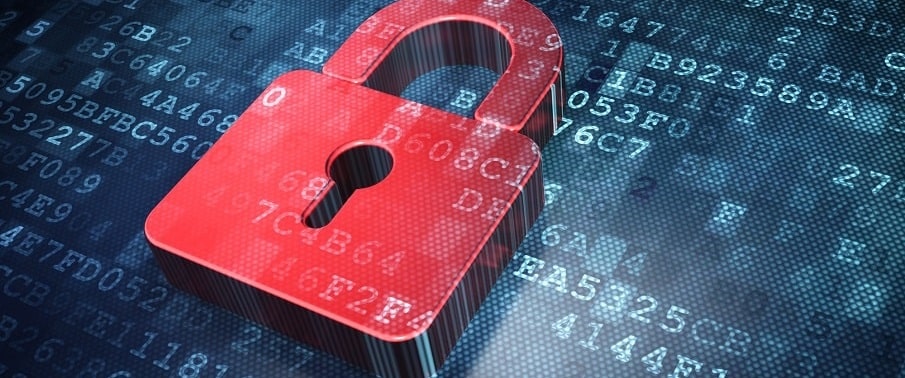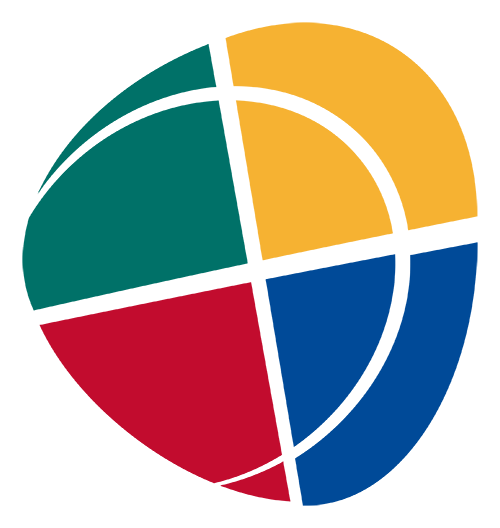 22 September, 2021
Internet evolution has made digitalisation grow a lot, but the rise of new online frauds has accompanied this development, so security is a must, and trust services are there to guarantee security. In this post, we tell you about what they are and what they do.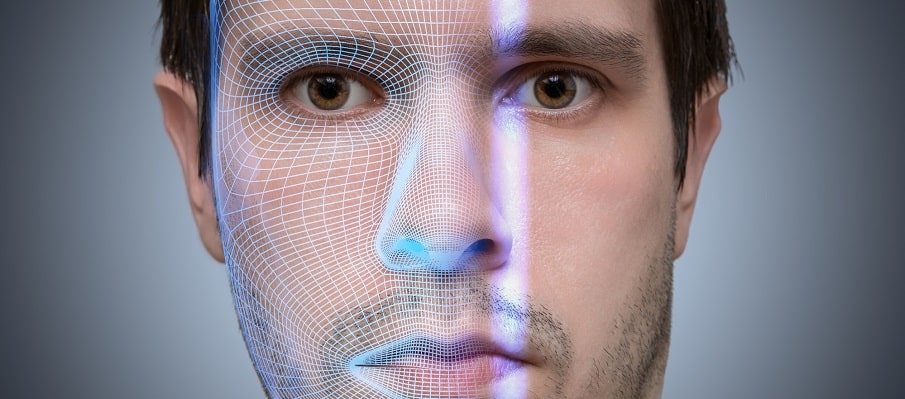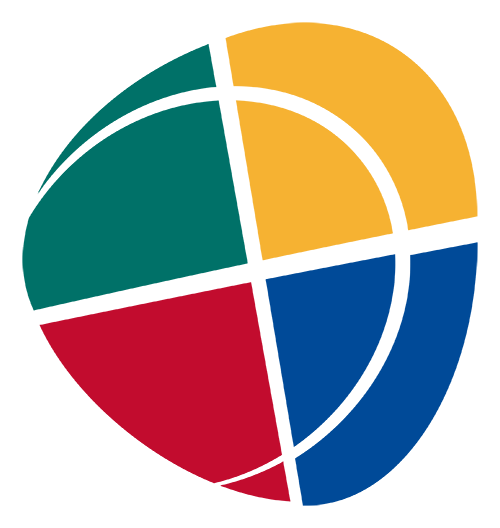 16 September, 2021
With the development and use of new technologies, different methods of fraud have also spread in the identification of individuals concerning their interaction with other companies or individuals. Security is a fundamental element for companies such as banks and telecommunications companies and customers, and biometric facial identification, among other trends, has become one of the leading methods. This post tells you what biometric identification is, the trends in biometric recognition and the most common applications of this technology.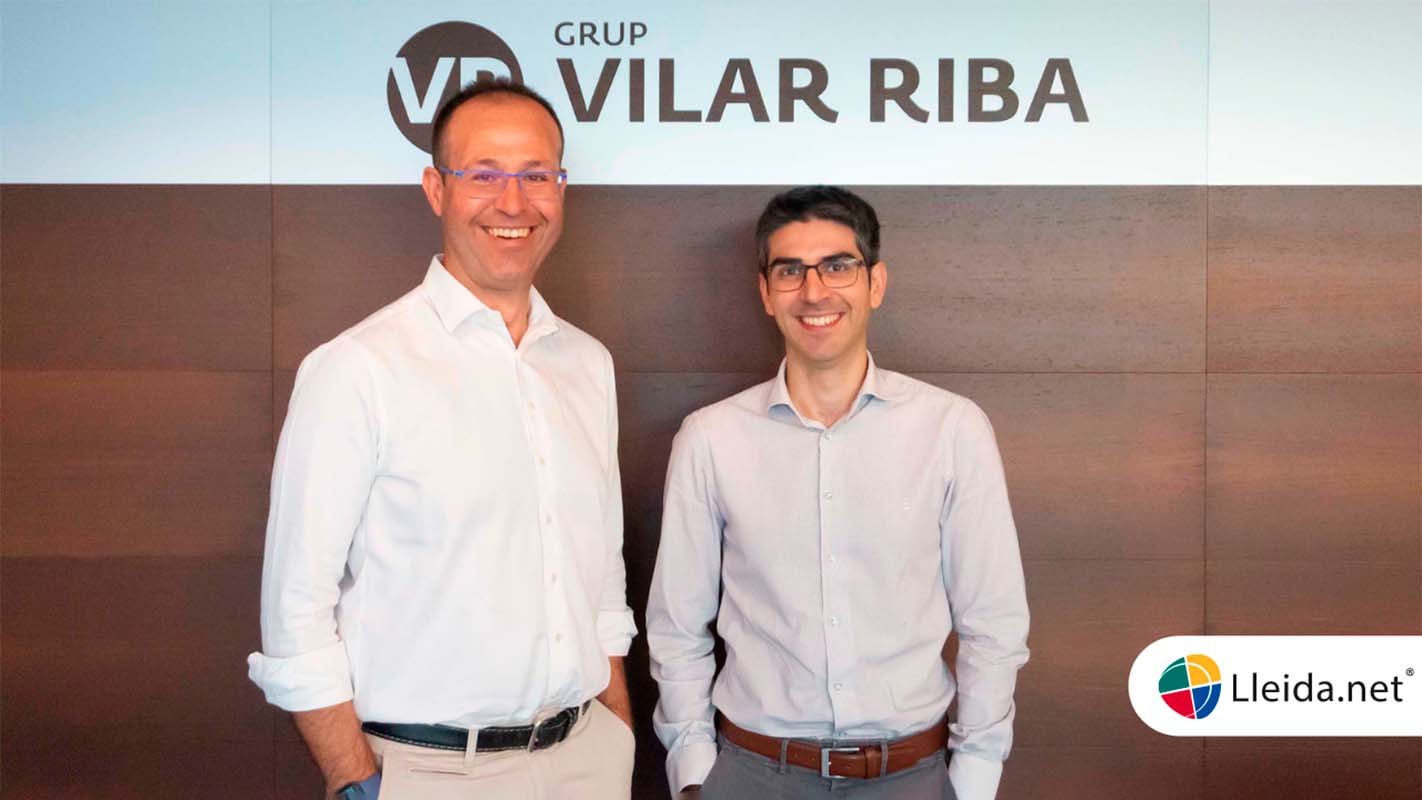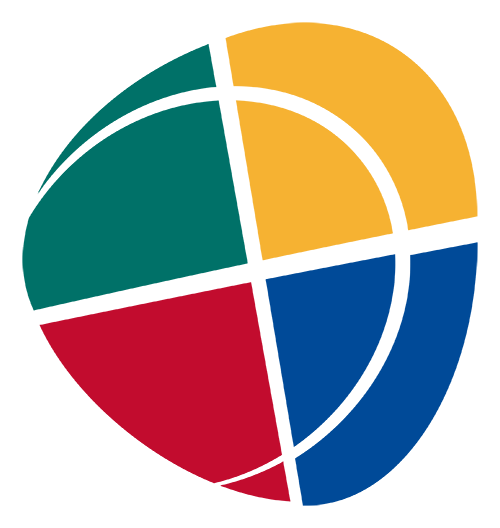 7 September, 2021
Grupo Vilar Riba is engaged in global consultancy services for tax, legal, consulting, auditing, and labour companies. It is based in Vic and has offices in Barcelona and Puigcerdà, it comprises more than 130 professionals with 30 years of experience in the sector. The company has long been committed to providing the best possible solution to its customers' needs. Besides, they were aware that important notifications represented a potential point to find a more effective response to what they had at that time. All these communications were sent by traditional burofax before using Lleida.net's service.