Registered electronic communications
Electronic signature
at your fingertips
Documentary evidence of sending and receiving
Electronic notification
Pay per use. No registration fees. No expiration date.
As simple as sending an email.
Sign documents and contracts
Our interconnection network reaches over 150 countries
SMS solutions and VoIP
Our locations We are global
Lleida
Madrid
Paris
London
Miami
Dubai
San José
Bogotá
São Paulo
Tokyo
Santo Domingo
Cape Town
Johannesburg
Montevideo
Santiago de Chile
Lima
Beirut
Ciudad de México
Our customers trust us
Case studies
Registered notification service has made possible to help in the internal operating processes of companies and in their digital transformation.
Lleida.net gives us peace of mind and guarantees that parents verify the engagement of our services in a simple safely and legally way.
Connectaclik Pro has provided Holaluz with effective and customized solutions,a must have for any services we will add to our processes.
Lleida.net provides high quality SMS to our users thus saving costs when attracting new ones.
"Thanks to this agreement we would provide security, reliability and efficiency to our users. Being a technological platform it is crucial to offer the highest quality and the greatest attention to our customers"
News, interviews, tutorials
Blog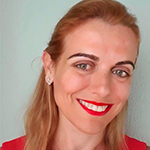 23 November, 2021
Money laundering and terrorist financing are problems that require international collaboration to control. The FATF, the Financial Action Task Force, was created in 1989 to increase international collaboration. Over 200 countries and jurisdictions are engaged. Its objective is to issue recommendations that serve as standards for a coordinated global response to prevent organised crime, corruption, and terrorism. Likewise, to achieve the political will to develop legislation in different geographical areas to combat these issues. In 1990, it issued its first 40 Recommendations.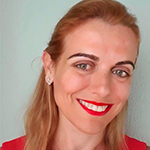 16 November, 2021
Online access to products and services entails a process with different stages that may seem quite similar if carried out naturally and transparently, although they respond to very different needs:
Identification Once the company collects the characteristics that uniquely define the individual, it identifies the individual. My fingerprints and facial features help identify me, thus setting me apart from other people. Companies should know whom they are dealing with; they should identify their customers and ensure the best possible service.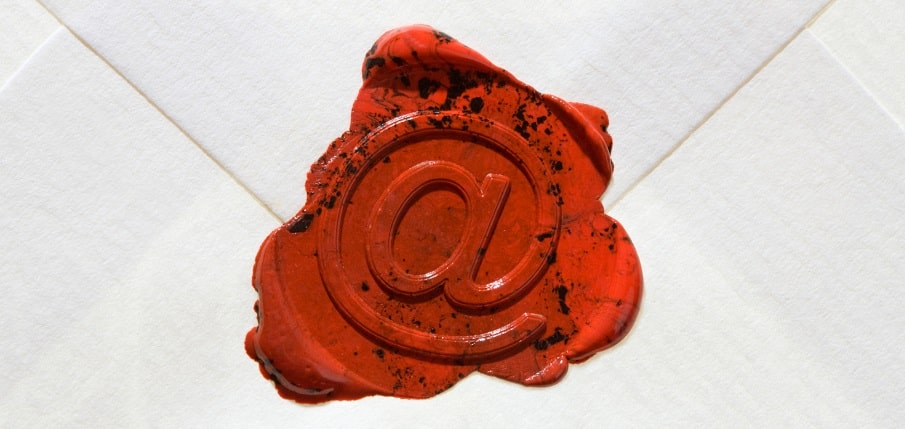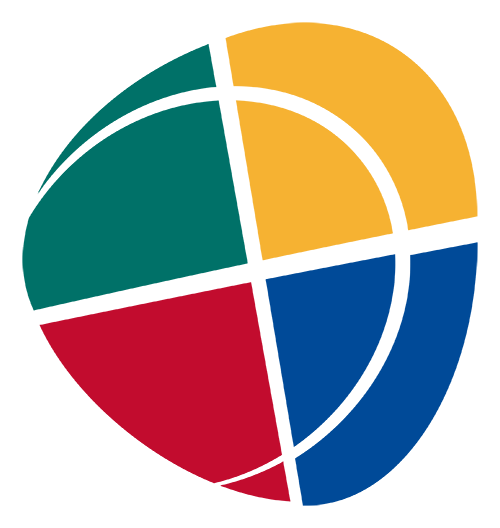 20 October, 2021
Do you still remember the times when you needed to stamp your invoices or delivery notes with a rubber stamp? Although this system was used not so long ago, the ongoing digital transformation of companies has led to a change in such processes, switching out the rubber stamp for an electronic seal. In this post, we'll discuss the specific uses and benefits of using this innovative technology.