Evidentiary proof of sending and receiving Electronic notification
As simple as sending an email. Sign documents and contracts
Our interconnection network reaches over 150 countries SMS solutions
Our locations We are global
Lleida
Madrid
France
London
Miami
Dubai
San José
Bogotá
São Paulo
Tokyo
Santo Domingo
Cape Town
Johannesburg
Montevideo
Santiago de Chile
Lima
Beirut
Ciudad de México
Customers trusting in us Case studies
Lleida.net provides high quality SMS to our users thus saving costs when attracting new ones.
Connectaclik Pro has provided Holaluz with effective and customized solutions,a must have for any services we will add to our processes.
"Thanks to this agreement we would provide security, reliability and efficiency to our users. Being a technological platform it is crucial to offer the highest quality and the greatest attention to our customers"
Stamphoto and registered eCommunications help us transform internal business processes with full safety and efficacy.
The digitization of the sales processes helps to achieve total control of the whole process.
News, interviews, tutorials Blog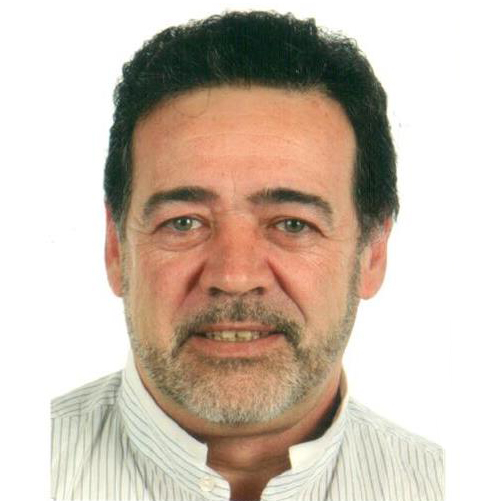 11 June, 2018
A solution might be to "split" information in a way that allows "Personal Information to be stored separately form the Blockchain"

15 May, 2018
In the sporting arena, as well as in some other fields, calling out We´ve finally done it! is linked to the achievement of great success, to the awareness that all the hard work paid off. Lleida.net Alpicat Hockey Club female team is celebrating their promotion to first Catalan league after proclaiming themselves champions of their competition, with three games to spare.